Establishment Ceremony of OptiChina VIP customer service center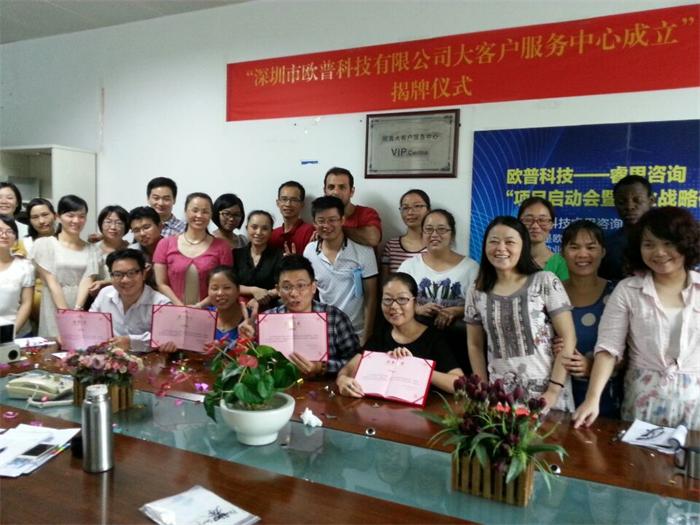 In June 15, 2015, Optichina Company Launch VIP customer center officially and hold inauguration ceremony.
The purpose of the big customer center is to classify the company's customer resources.
The VIP customer whose sales volume reach a certain standard, the company will open the green channel, no matter the prices,credit, quality, delivery, company will give more support.so that we will realize a long-term strategic cooperation with some large customers.
Keywords in the article:
optichina, delivery of quality patch cord, pigtail,plc splitter, connector, adapter, attenuator, plc, closure, optic panel, ftth box, optic cable
Product recommended